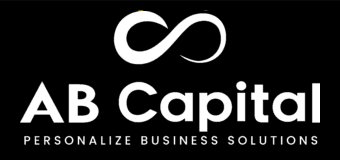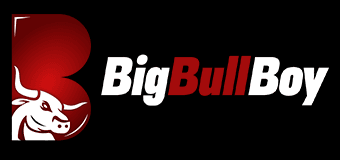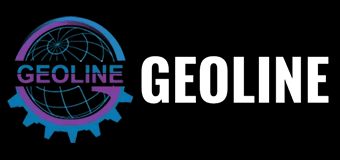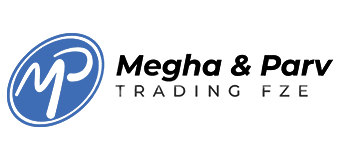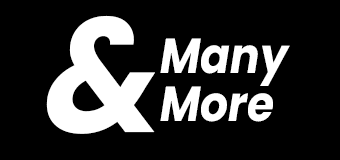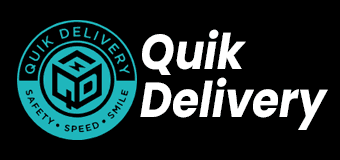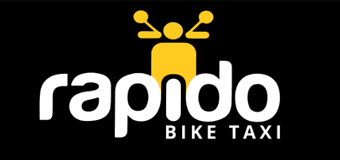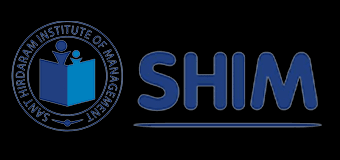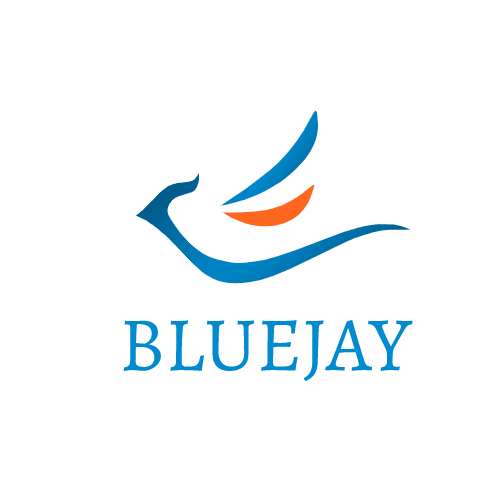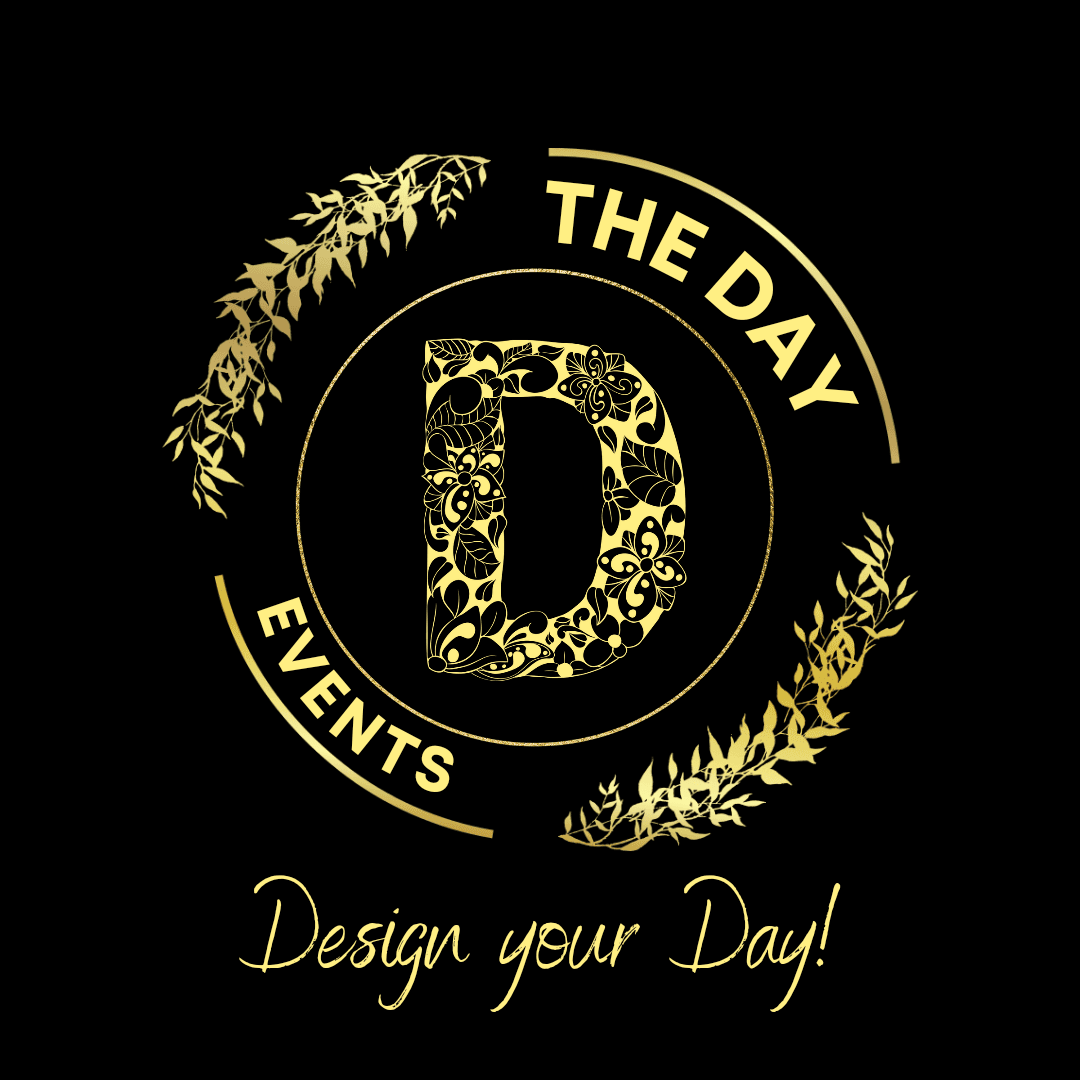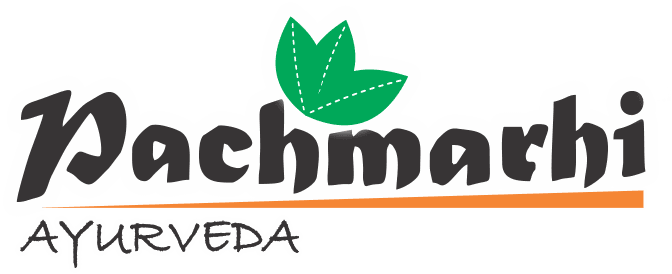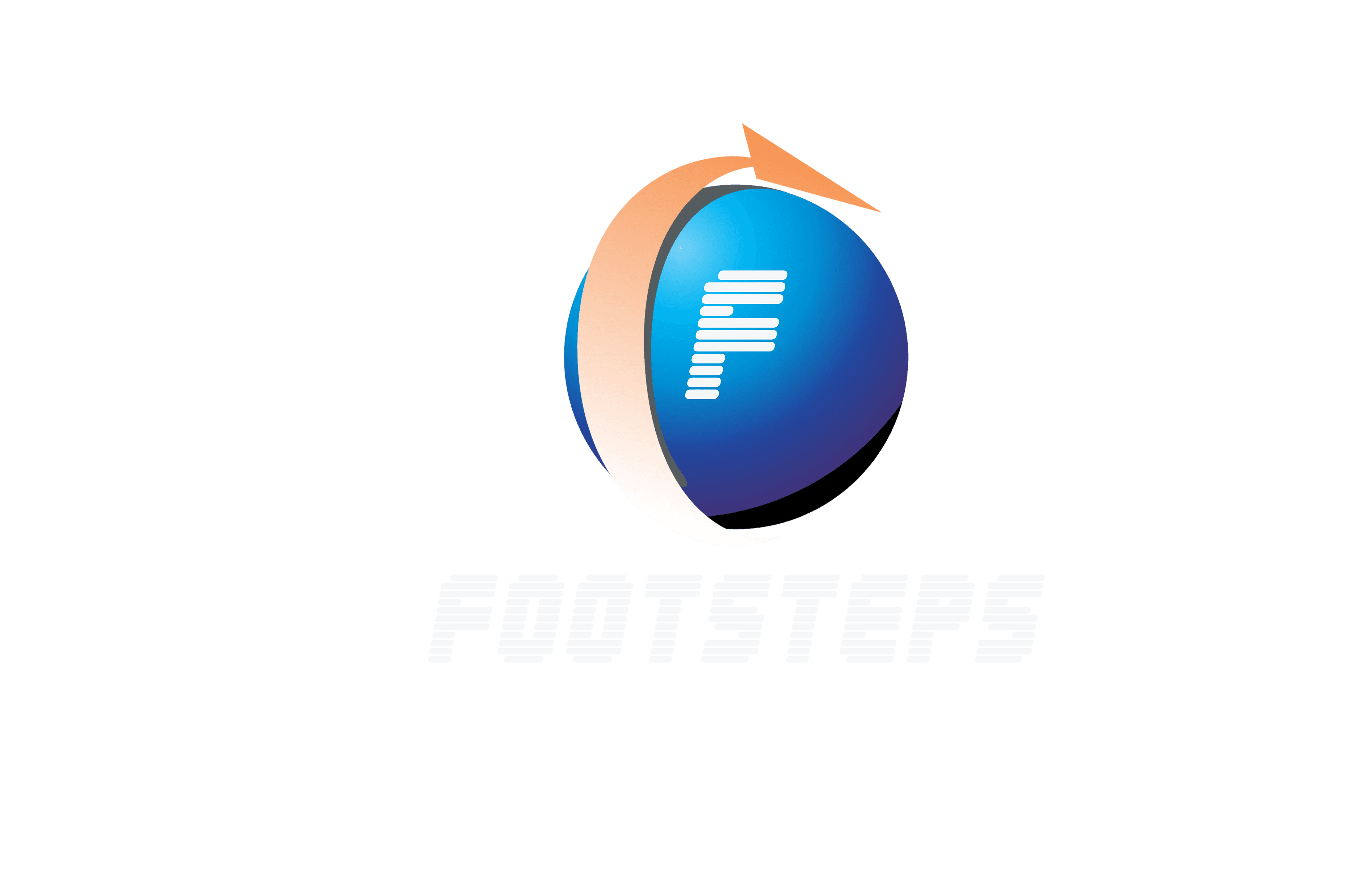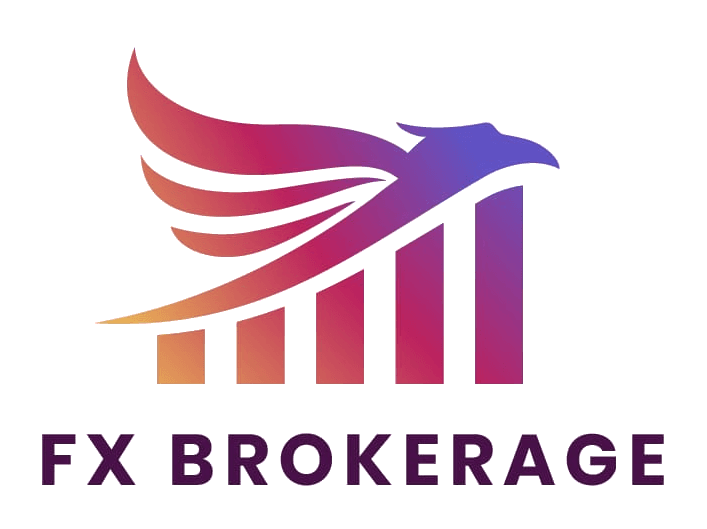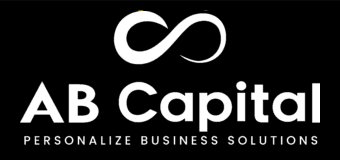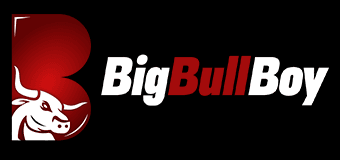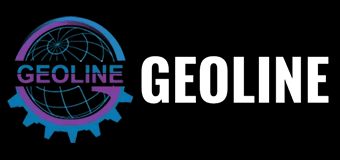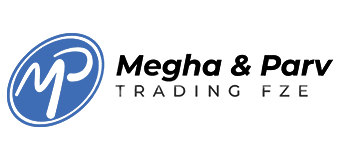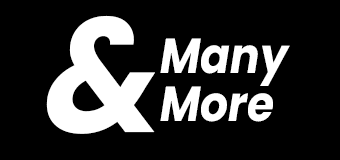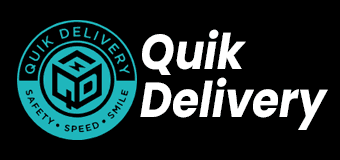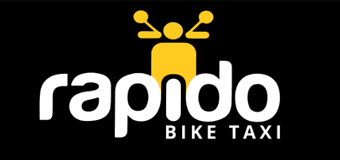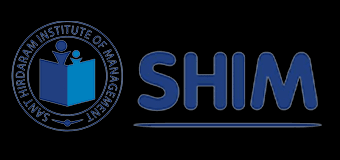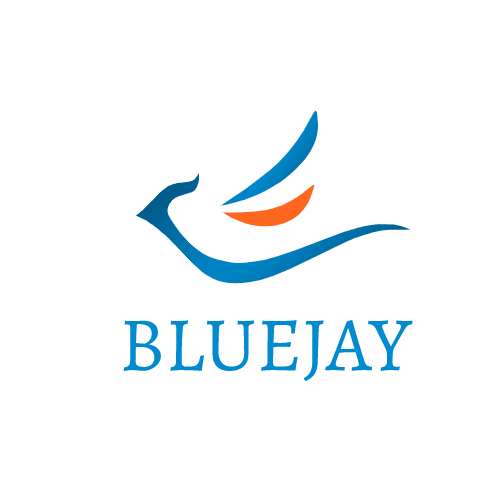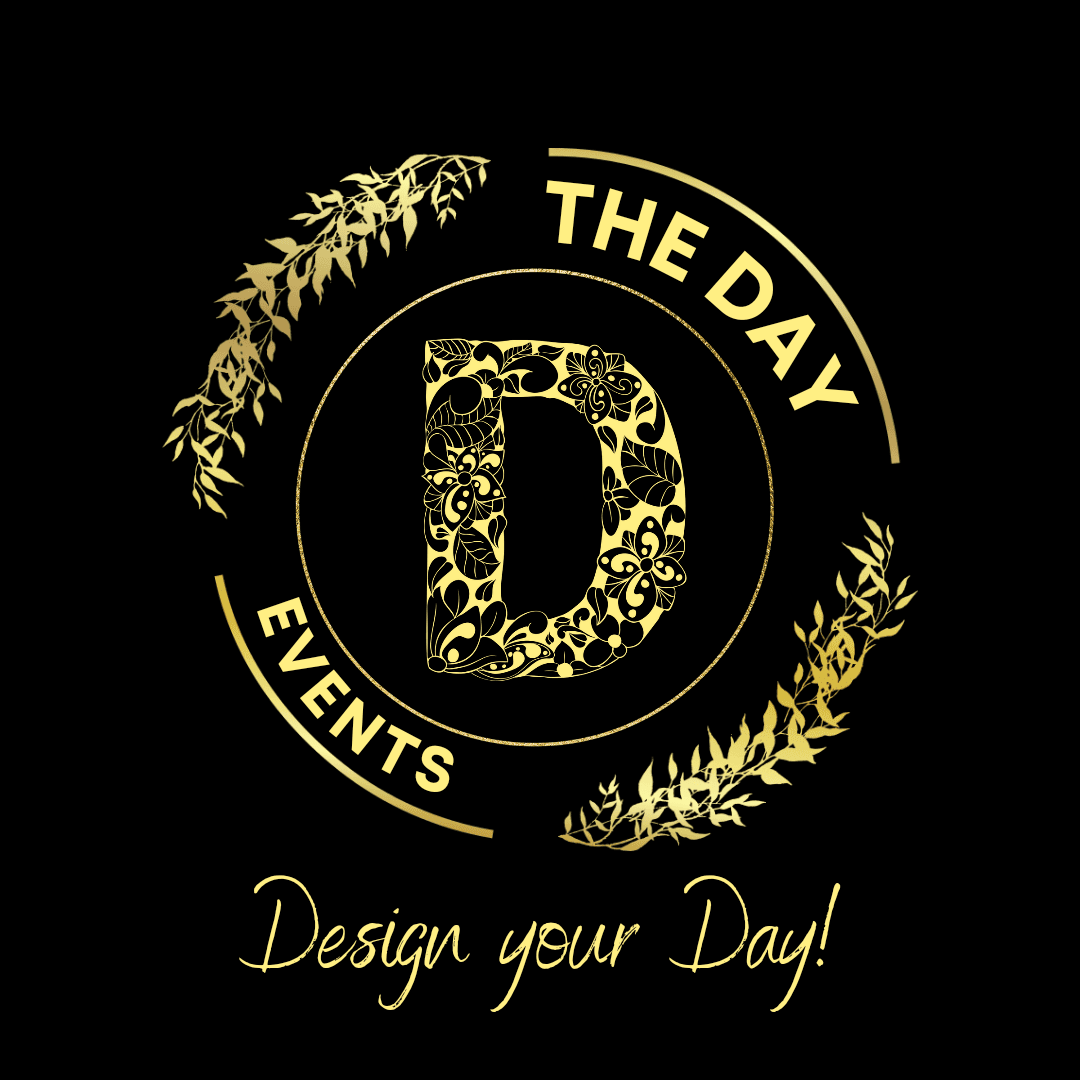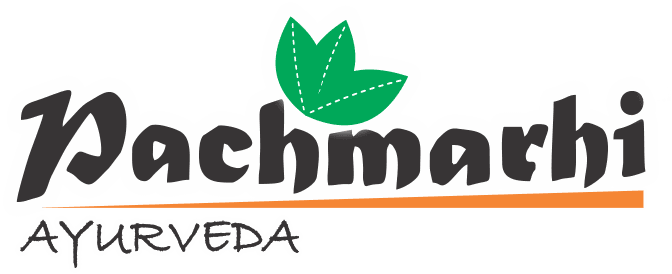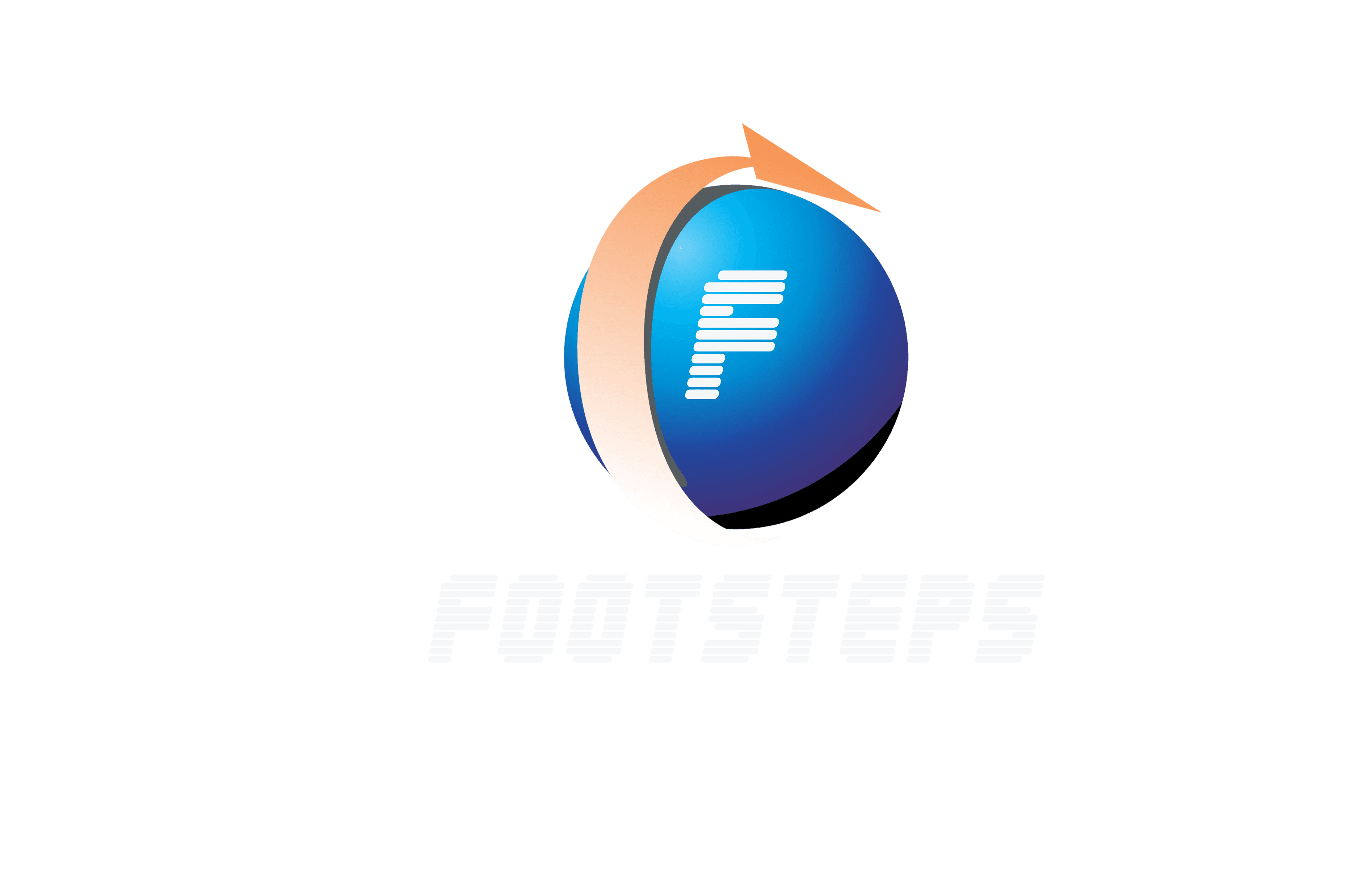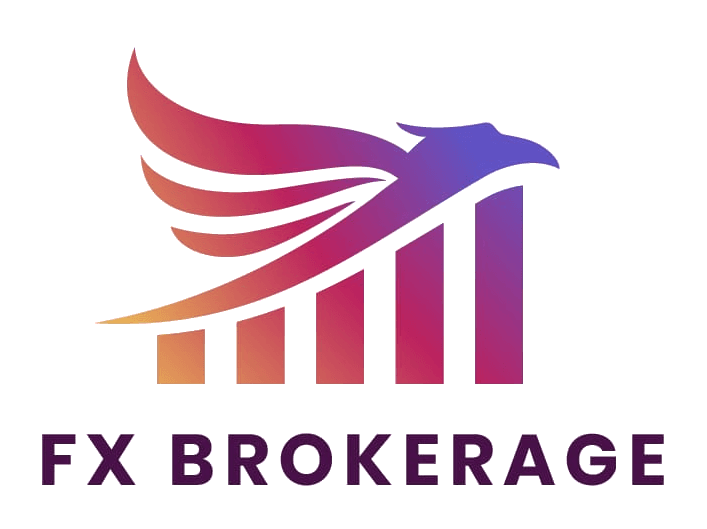 What do we do?
Our main aim is to focus on business development, content marketing, social media marketing, meme marketing, SEOs, Paid ads (google & meta), Website Development, Ad Production, PR strategies.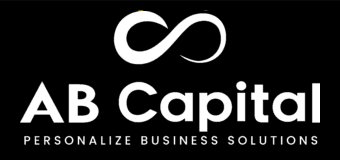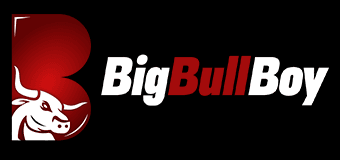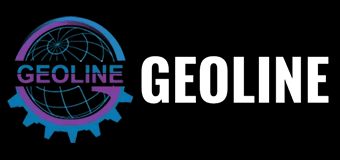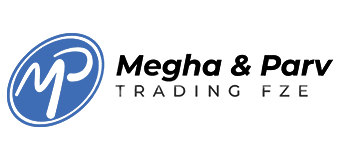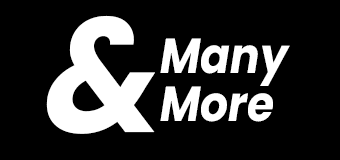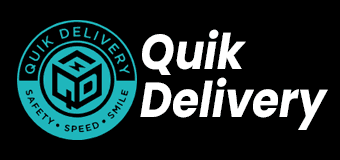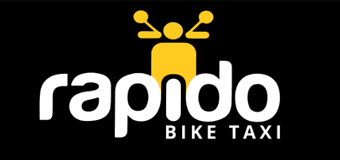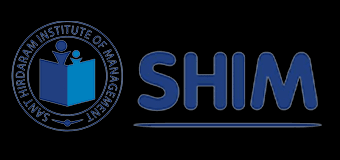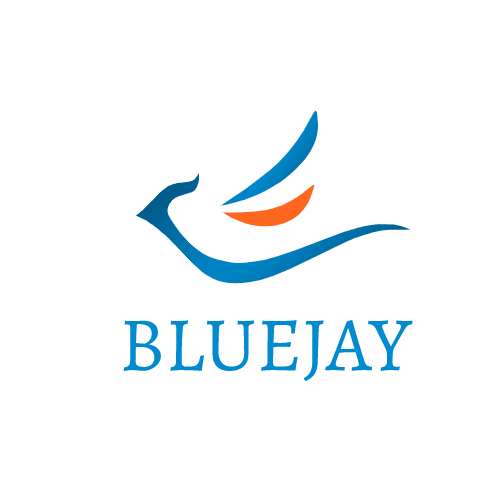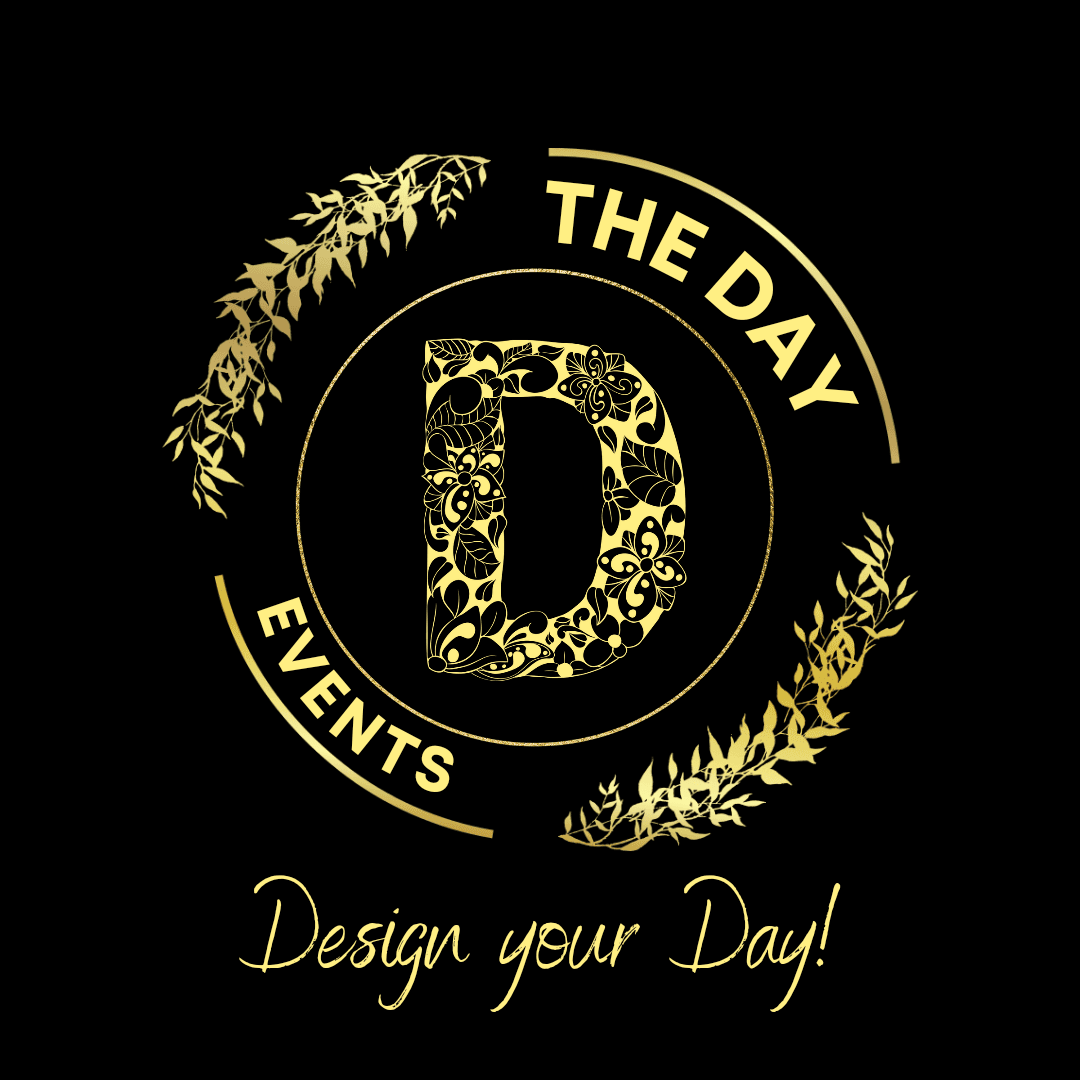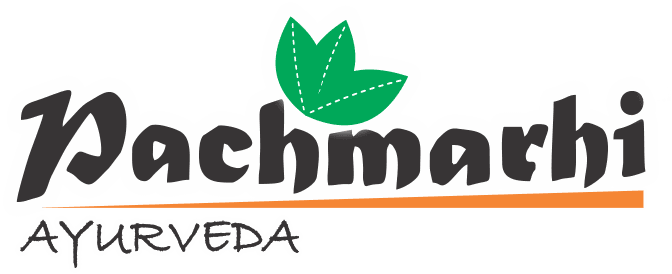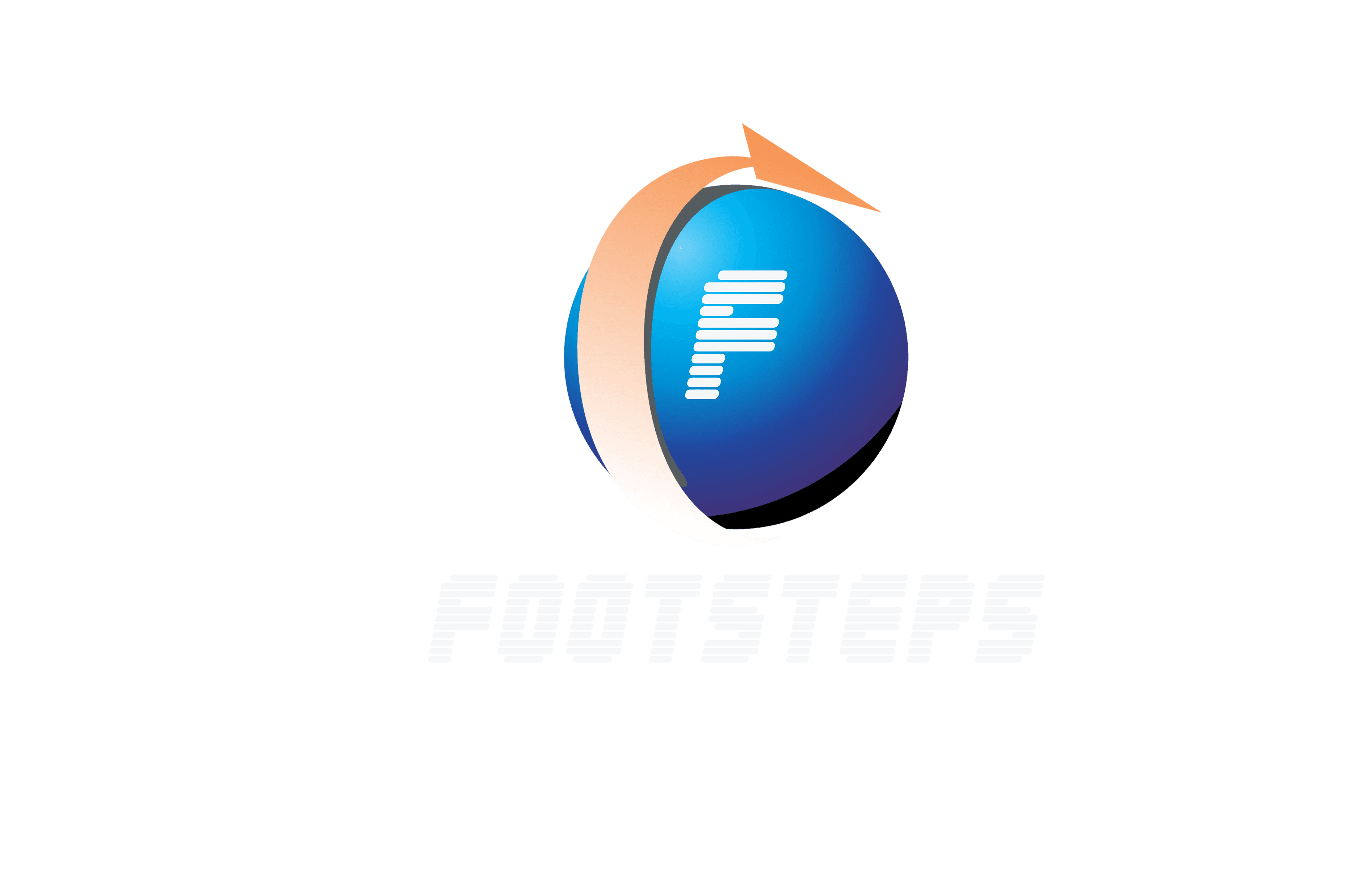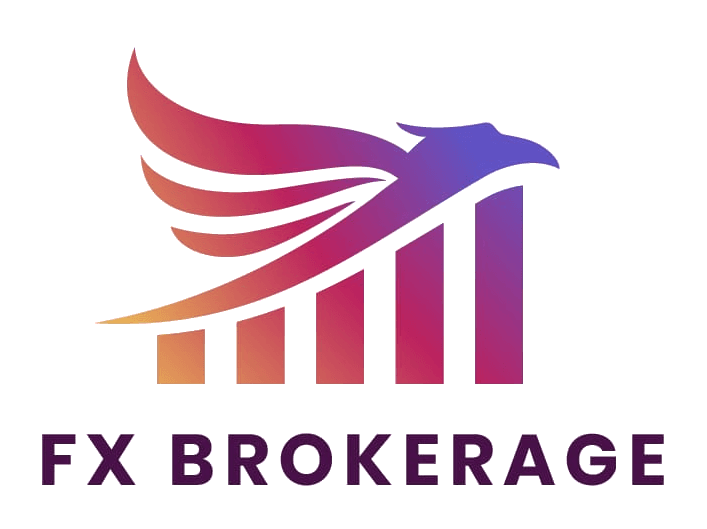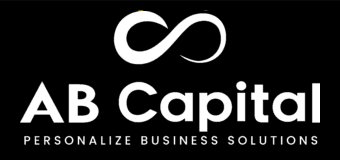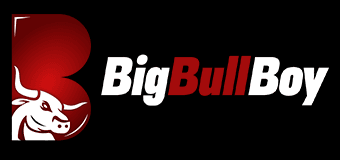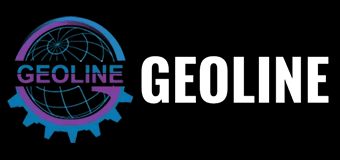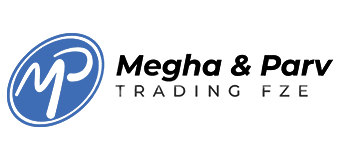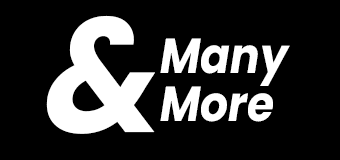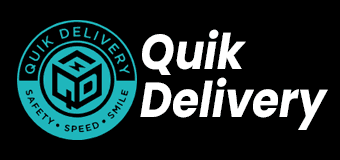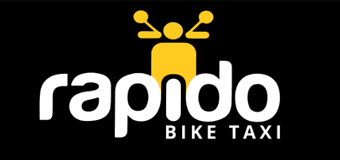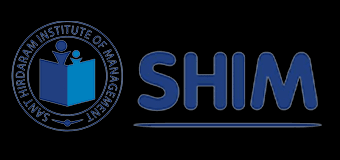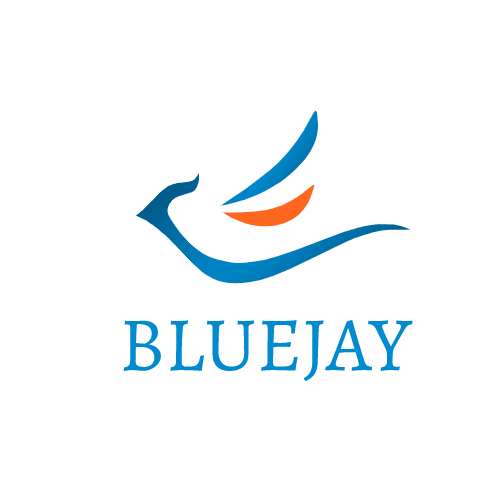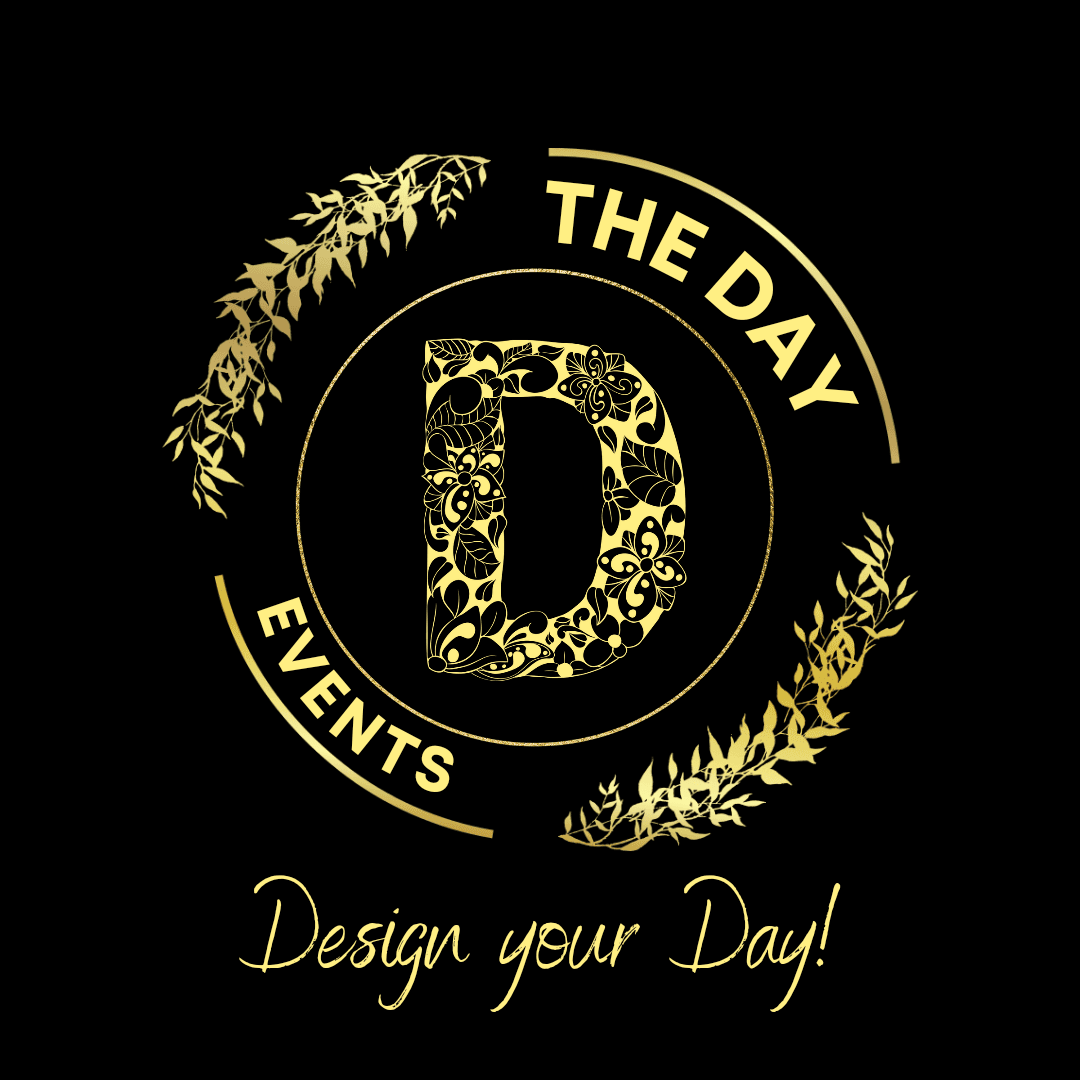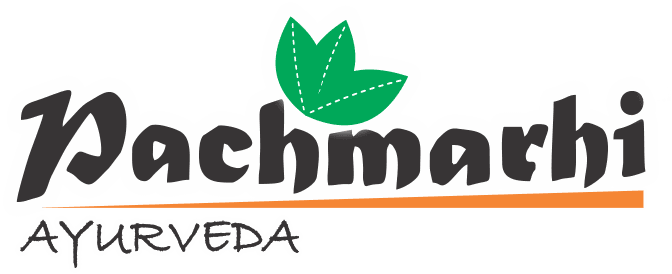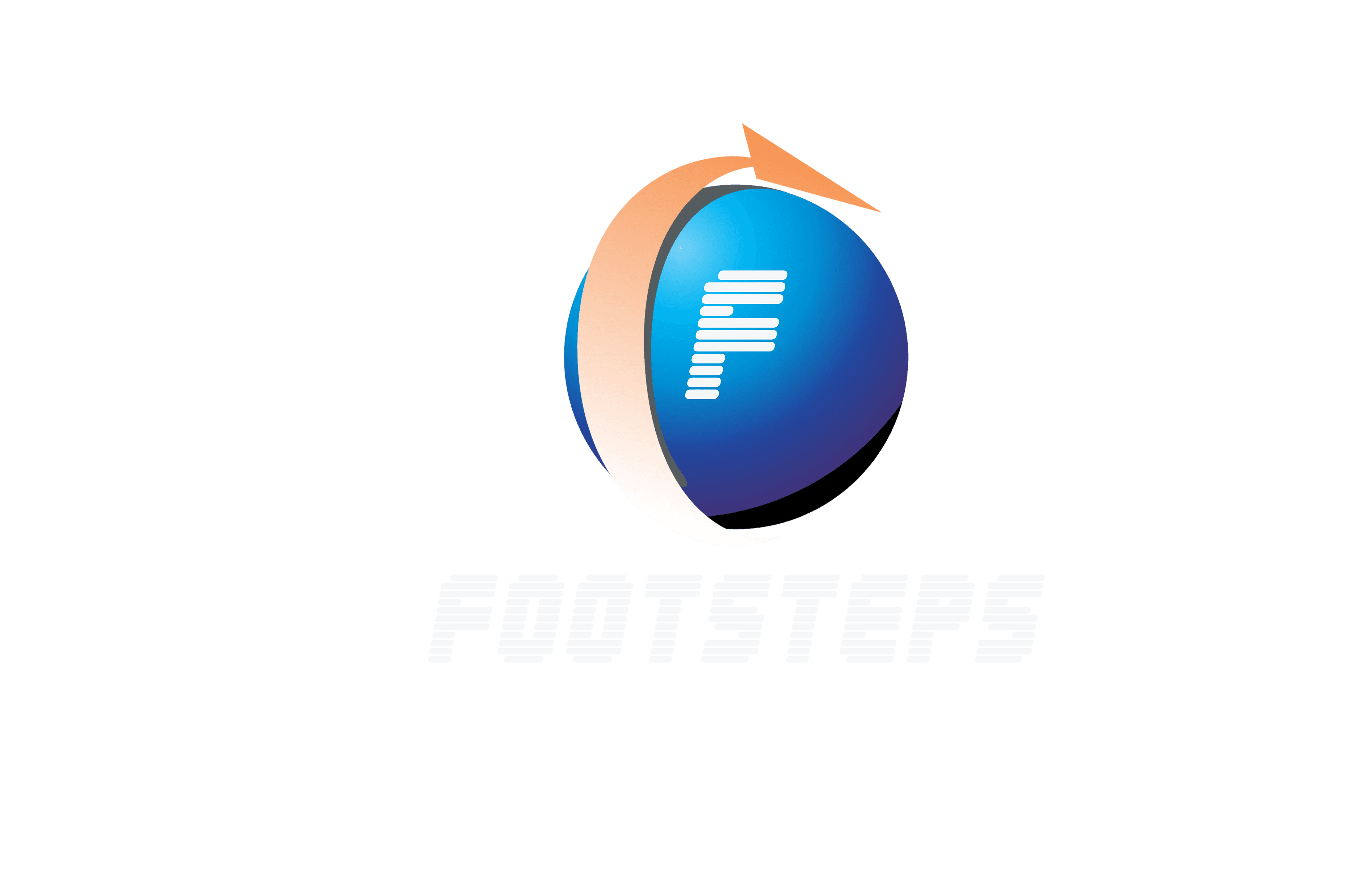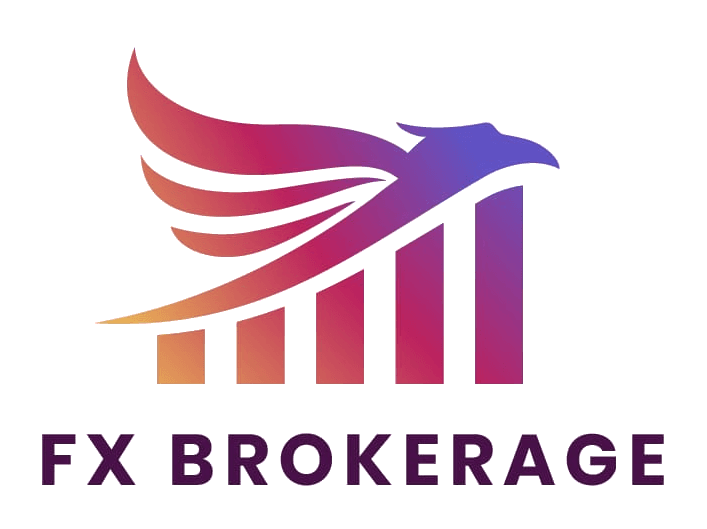 Vanya
The Geeky Yougin
I am so impressed with the details and the planning that it felt like we have been working together for such a long time. Would strongly recommend them if you want anything to do with video.
Mayank Shergill
bigbullboy.com
Team igrow my biz stand with me when i was nothing in industry right now i am having more portfolies in cr's and the main reason behind is their marketing and creativity for optimized my social media.
Dr. Pushpendra Tiwari
Founder of Rehab Masters
Built a Great Website for me Great efforts from team , listened to all My queries and cleared them all , Thank you Igrowmybiz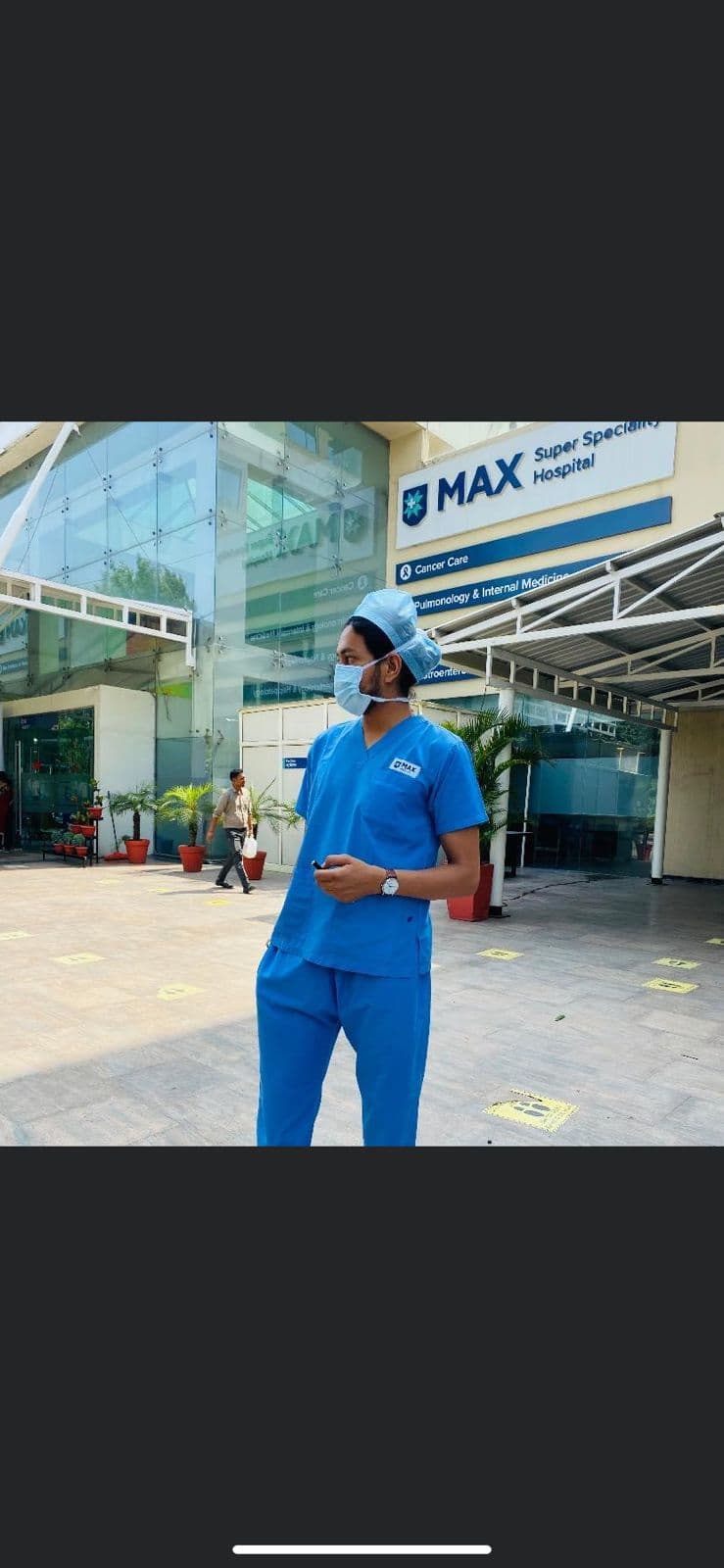 Dr. Komal Taneja
shim.co.in
You people are doing amazing job..I would like to thank you for handling all the social media platforms of SHIM College with so much of efficiency and hard-work. Your team is highly dedicated towards their clients. You understand the needs so well and do the work accordingly.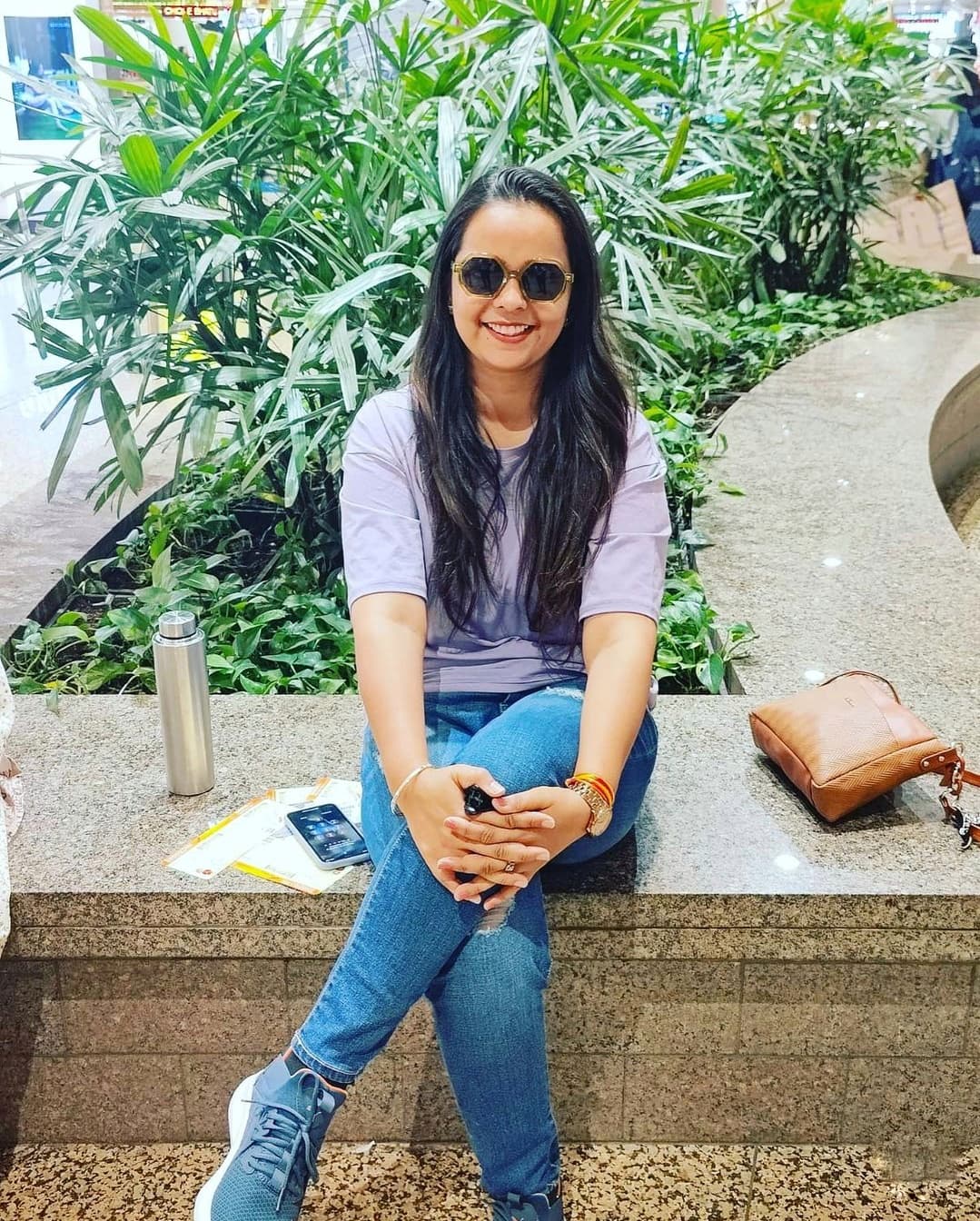 Adey Torry
Marketing Head at Edtech
They have a proven track record of success on consultancy firm marketing and they are always ready to go that extra mile for us.

Manesh Pandey
Director at Ecommerce Company
We got everything we needed from an agency including specific results, tangible benefits, positive tone and credible sources.

Rezwan Shah
Owner at Herbal Company
They were very transparent about their pricing and process and made sure we were satisfied with the results.